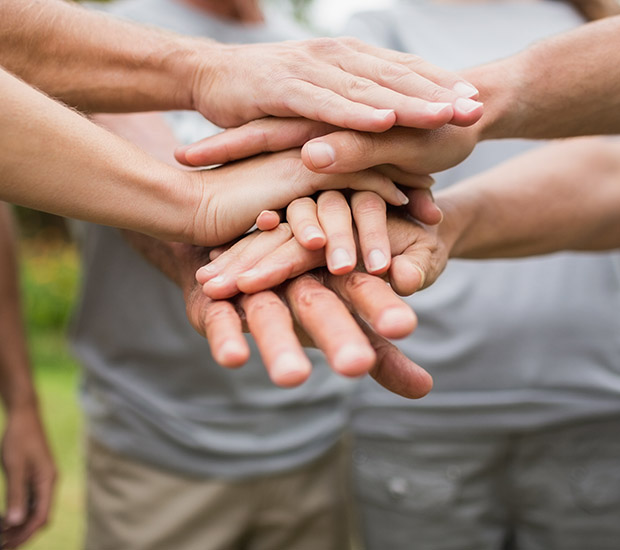 Johnson Outreach
San Clemente, CA
Giving Back To The Community
Participated in "Smiling For a Cure!" Dr. Johnson's Team Committed to the Susan G. Komen Fight Against Breast Cancer. Read More
Supported and hosted a Halloween Candy Buyback Program. Read More
Letter to Dr. Johnson: "It's amazing what a simple little act of kindness can do to the perception of a single human being. Like I said, I am truly dumbfounded and appreciative…."
Supported a patient that did a mission trip to Kenya.
Supports San Clemente Boys and Girls Club and is currently on the board. Donated a dollar for every like on face book and donated it to the Boys and girls Club.
Director of California Center for Advanced Dental Studies (CCADS) in Southern California.
Support local businesses. When our office did our "White Valentine" Campaign for the month of February we supported our local community of San Clemente by using only wine and chocolates from downtown San Clemente.
In August 2010, San Clemente Dentist Dr. Eric Johnson gave Sultan Kosen, the Guinness World Recorder holder for the Tallest Man in the World, a complimentary smile makeover.
Supported our military troops by donating dental hygiene products to the 21st Battalion.
Supporting and donating to several dental organizations, local nonprofits and charities, as well as international nonprofits and charities (Christian Medical and Dental Association; Compassion International, Boys and Girls Club of South County, San Clemente High School)
Lead a group of USC dental students in a week long trip to El Salvador (April 2011) to teach the USC dental students as well as provide high quality care, free of cost, to the people of El Salvador.
Supported women at Toby's House by providing resources to help purchase transportation, diapers, and food.
Has helped a local drug and alcohol recovery center by donating dental services to individuals in need.
Recent Posts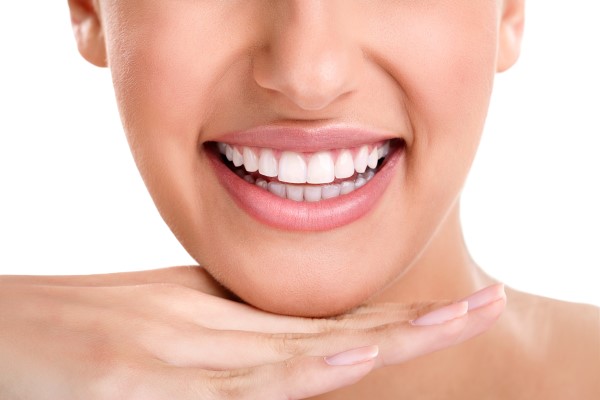 When you have a chipped tooth, a dental veneer is a quick way to repair it. Chipping your tooth can happen at any time. If it happens to you and the chip is big, a trip to the dentist is necessary. Getting a dental veneer can do more than just bring back the structure of…