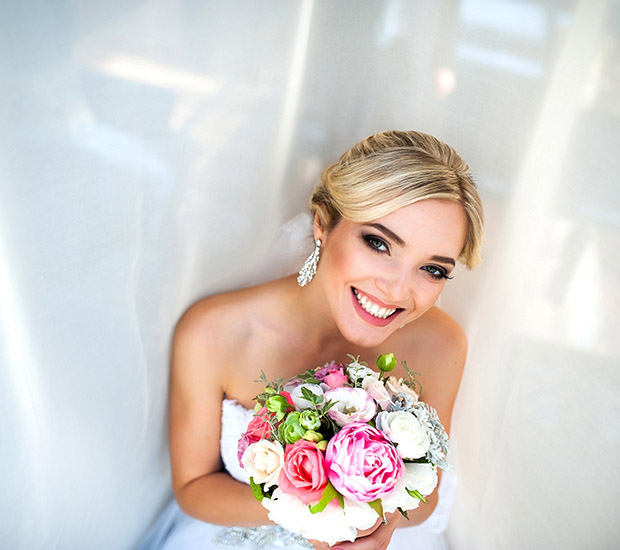 Wedding Dentist
San Clemente, CA
San Clemente Wedding Teeth Whitening
Your special day is soon approaching! You've set up the catering... the flowers... the music... now it's time to turn your attention to yourself! You owe it to yourself to look your best, and nothing says "happy" like a bright white smile!
I am the Orange County Wedding Dentist because I know the importance of looking your absolute best on your special day, and as an aesthetic dentist, I know the best methods for achieving the desired result. The focus will be on you and the cameras will be clicking all day long. You'll probably never smile so much as you will on that one day—and practically every smile will be caught on film and/or video. So why not look your very best?
But wait... This is not your average dental appointment! It's part of your special "once in a lifetime" event! With that in mind we are prepared to "add that special touch" to make it another wonderful day of fun and memories for you and your wedding party.
A few examples of how we can pamper you:
Live Music (Pianist/Harpist)
5-Star Breakfast
Wine & Fruit/Cheese Platter
Chocolate Fountain
Masseuse
Mani/Pedi
You name it! Tell us your dream and we will make it a reality!!
It would be our pleasure to show you that the sky is the limit!
Bride Whitening Package
Bride & Groom Whitening Package
Wedding Party Group Package
Teeth Whitening
You'll read a lot about how to make your teeth white, but the truth is the most effective and the safest approach is to visit a dental professional who specializes in teeth whitening. "At home teeth whitening" is OK, but the best teeth whitening products are usually obtained from an experienced teeth whitening dentist.
Call us to talk about your ideas and we will be more than happy to prepare a quote for your "Personal Wedding Whitening Event!"
Recent Posts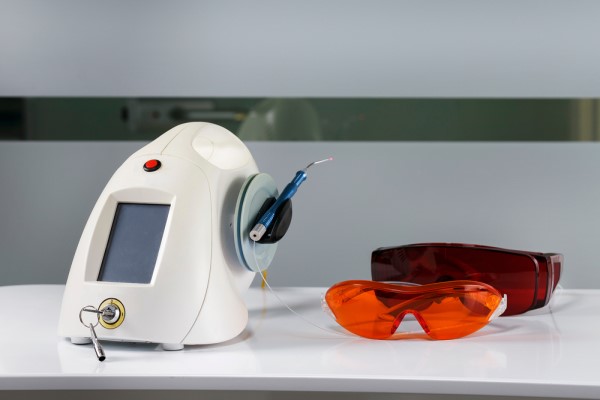 Laser dentistry became commercially available in 1989. Since then, it has grown significantly in popularity and is now the preferred form of treatment for millions of patients across the United States and worldwide. Dental lasers are used to treat a range of oral health concerns, including cavities, gum disease, and oral infections. Here, we focus…